World-class Marketing
World-Class Technology Powering Our Campaigns
Break new ground
We craft engaging brands and digital experiences that define culture and elevate brands to achieve unprecedented growth
Like steroids for business
We don't simply advertise. We scale.
Trusted by the world's leading companies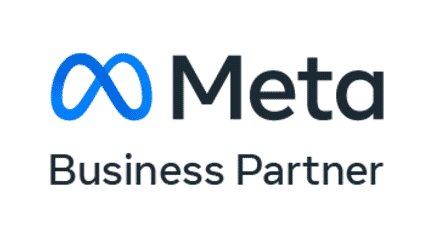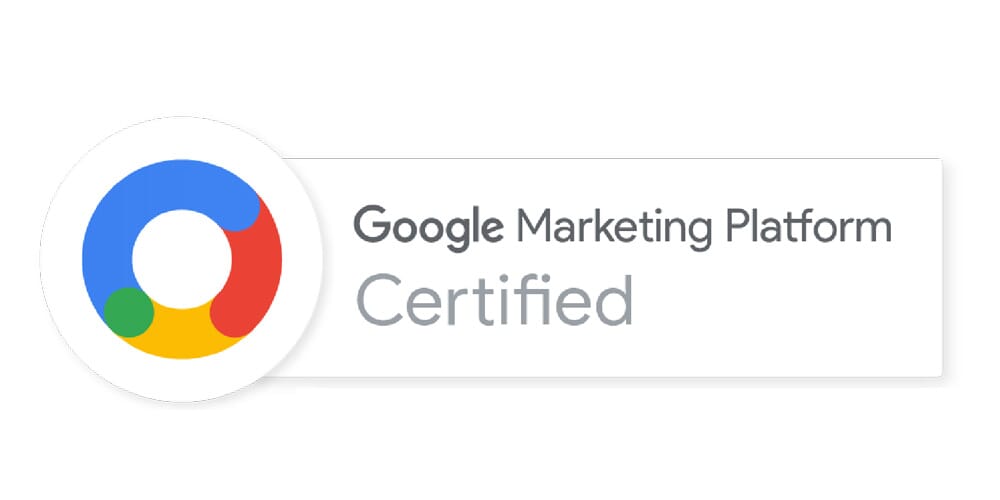 Make your business look interesting We're a full-service, game-changing marketing agency that will change how your business is perceived.
Work better together
We merge imagination and technology to help thousands of brands grow in an age of digital transformation.
Branding Strategy
We help our clients succeed by creating brand identities, digital experiences, and print materials that communicate clearly, achieve marketing goals, and look fantastic.
Conversion
discover a better way of redefining company goals and achieving higher conversion rates the natural way
Join the team and let's make your business more fun !
Everyone Will Wonder How You've Gained So Much Market Share.
(And Why They Can't Catch Up.)
Clear, consistent communication
You're kept up to speed with monthly video calls and updates whenever you need them.
Your business is earned month after month.
Minimum engagement terms? Pfffft.You'll stay for the results, not because a contract says so.
Data-driven strategy that doesn't guess or gamble.
You get comprehensive strategies that work consistently, even as algorithms change.
GROW

10X

FASTER,

BETTER,

SMARTER.
ACCELERATING GROWTH AT THE NEW INTERSECTION OF MEDIA
END-TO-END EXCELLENCE
We are designed to deliver growth across the entire media spectrum, adapting rapidly to consumer behaviour through a performance mindset.
WE ARE BORN TO PERFORM, ARE YOU?
We're looking for you, dream maker. Do you have a passion for advertising, and always asking "What if?" Come work with people who do good, for all.

A good digital marketing agency will get to know your business inside out. They will assess the traffic that your website is getting and establish the best online marketing platforms to invest in. Part of a digital marketing agency's strategy should involve continual evaluation to ensure a client is maintaining the perfect balance between their marketing spend and the results they're getting.
We do all of that but, unlike other agencies, the wooflo team isn't just focused on maintaining that perfect balance. Our goal is to crush your competitors, turn website visitors into buyers and bring you the biggest ROI possible using the most effective marketing strategies available.
This is like asking "how long is a piece of string" as there is no right answer. The answer depends on YOUR BUSINESS. We treat every business differently because no two businesses – even if they operate in the same industry – are the same. Let's apply that logic to your business and that of your biggest competitor. Yes, you're targeting the same audience and you offer a similar product or service but that's it. Their website is developed differently to yours. It could be older/younger than your site. They might have more/less backlinks and they might have better/worse conversion rates compared to your site. A strategy that involves an intensive link building and content marketing campaign might be all you need whilst your competitor might make more gains investing in Google Ads. The list of differences go on and on.
The key takeaway here is we know that one size DOES NOT fit all, which is why we curate custom strategies for each of our clients to fit their exact needs. Our goal is to skyrocket their online presence into the stratosphere and we'll do whatever it takes to achieve that goal.
Ready

to

Grow

your

business

?
Contact us to work with a results-drtiven digital marketing agency