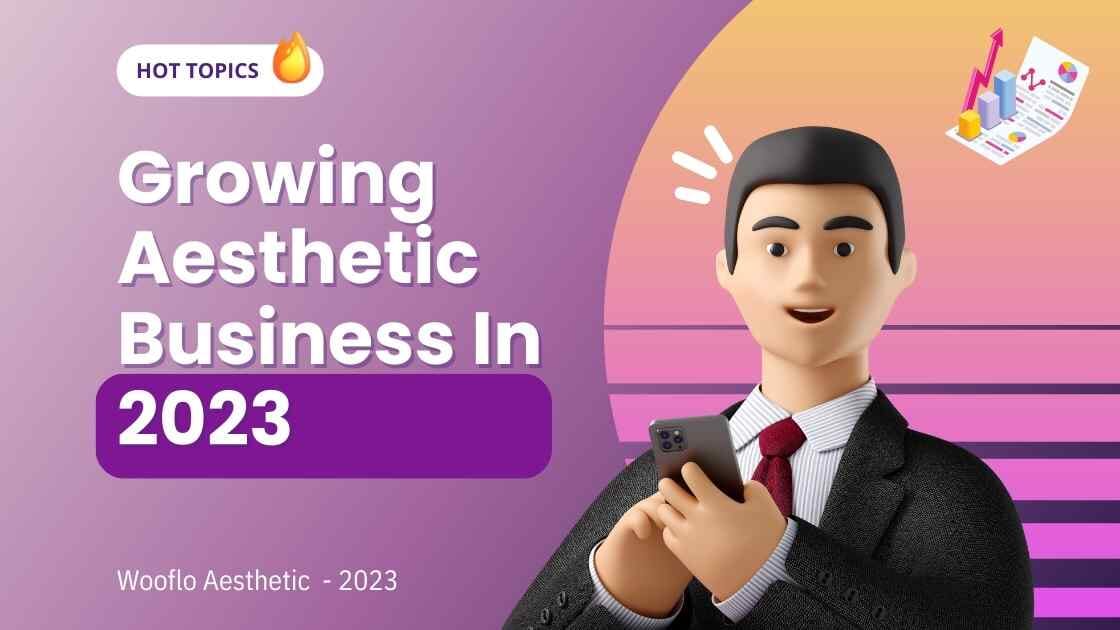 Aesthetic business is a booming industry with an increasing demand for various treatments and services. Whether you are a startup or an established business, there are always opportunities to expand your business and reach out to more customers. In this...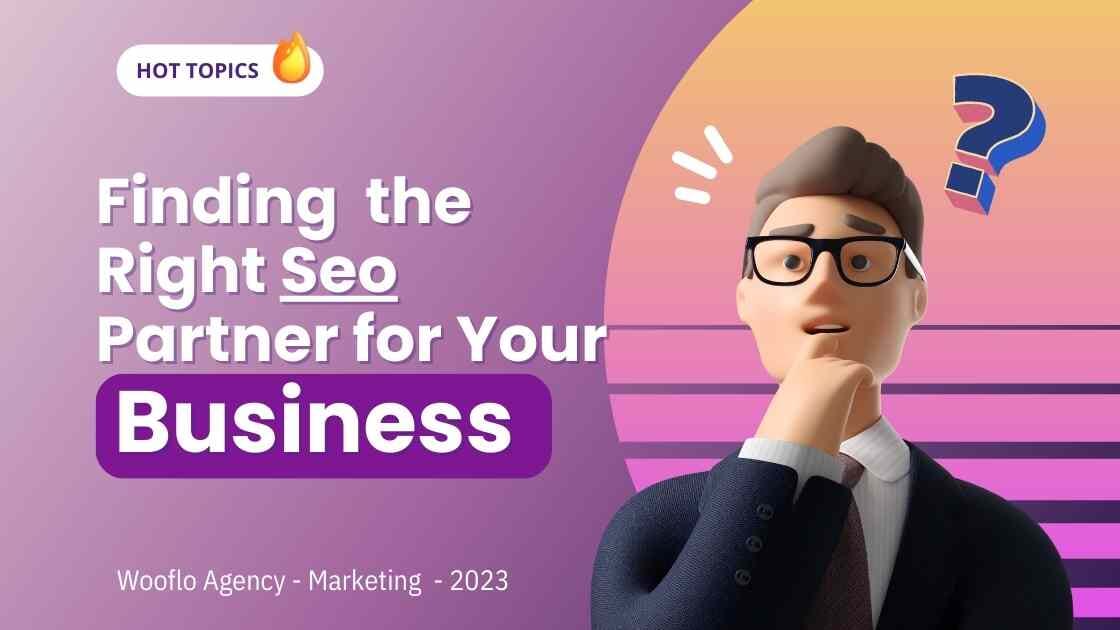 In today's digital age, having an online presence is no longer optional. Businesses that want to remain competitive must ensure their websites rank high on search engine results pages (SERPs). Achieving this goal requires expertise in search engine optimization (SEO),...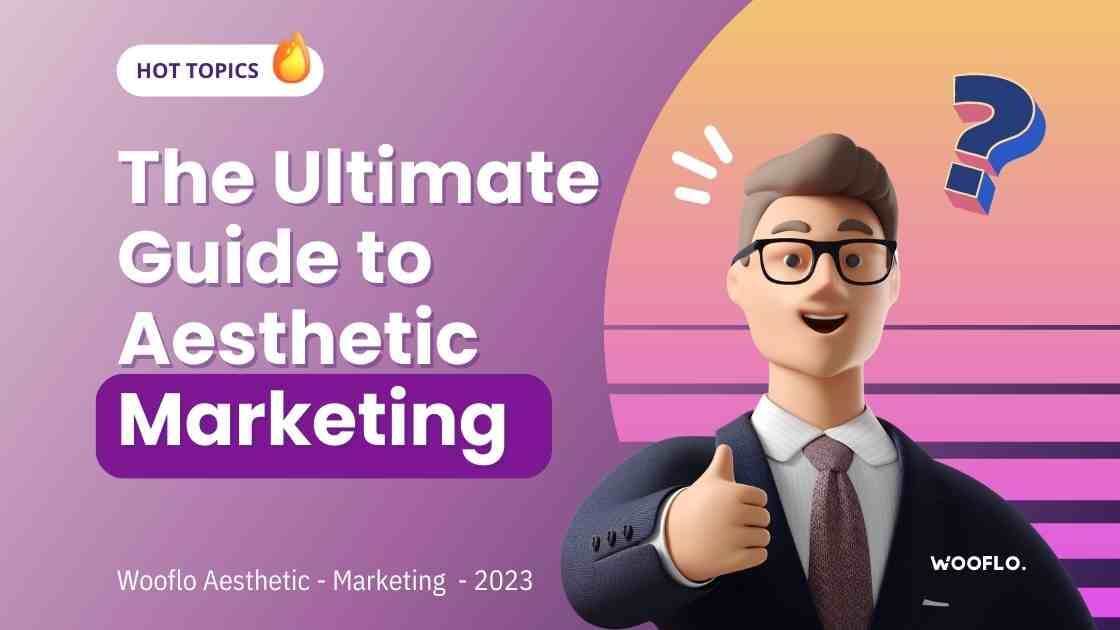 In today's world, where people are more concerned about their appearance than ever before, the aesthetic industry is rapidly growing. Whether it's cosmetic surgery, beauty treatments, or skincare products, there's a high demand for these services. With such a competitive...